Business Emails Package
2 x Email Addresses Included
Each Mailbox with generous 1 GB storage space
Use as Webmail, Access from anywhere, on your Smartphone, Tablet and Desktop
Includes Free Basic & Standardised 2 Page-Website Included-(click to view), a domain name and Web-hosting
Delivery: 24-to-48 hours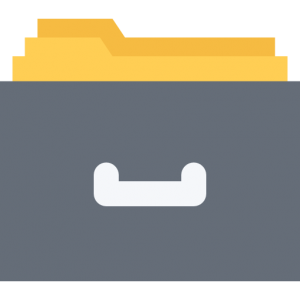 Additional Email Addresses
Need More Than 2 email addresses?
Purchase additional Mailboxes
Comes standard with 1GB storage space
Use as Webmail, Access from anywhere, on your Smartphone, Tablet and Desktop
Delivery: 24 hours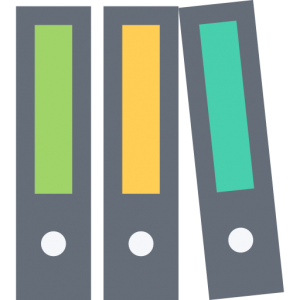 Additional Storage-Email Account
Need More Storage Space on your Mailbox(es)?
Purchase additional Storage Space
On Average 1GB gives you +/- 6,000 emails;*Dependent on attachments and email content
Delivery: 24 hours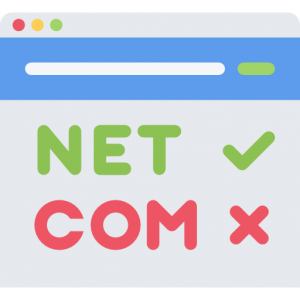 Domain Services
Get Your Own BW address on the internet
Stand Out & Be Counted Amongst the Modern & Professional with your own domain to match your company or brand
New Registrations, Renewals and Transfers
Let Us Professionally Manage Your Internet Presence
Delivery: 24-to-72 hours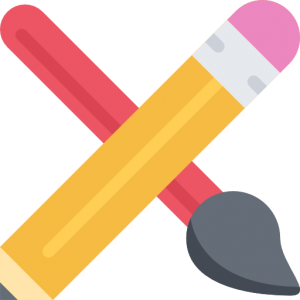 Logo Design-Basic
2 Logo Concepts
Max. 2 Revisions for the selected Concept
High-resolution 300dpi (Full Bleed) print
ready PDF file
Plus Free Source File
Delivery: 5 days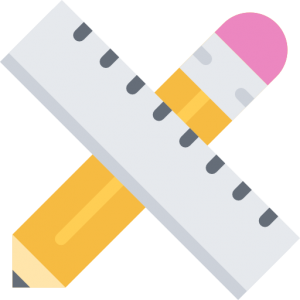 Logo Redesign or Redrawing
Lost your soft copy file for Company Logo?
Bring your Low Res/Scanned Image of your Logo
We will Make it High Resolution, Restore/Replicate/Trace,
Change and modify colors
,Sharpen, edit, add or remove text
Trim, Crop, Correct your image
High-resolution 300dpi (Full Bleed) print
ready PDF file Plus Free Source File
Delivery: 3 days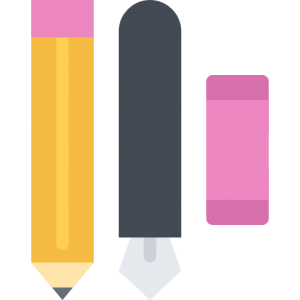 Logo Design-Advanced
Unlimited Logo Concepts
Unlimited Revisions until satisfied
Money Back Guarantee if not satisfied
High-resolution 300dpi (Full Bleed) print
ready PDF file Plus Free Source File
Delivery: 3 days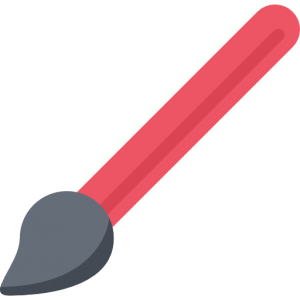 Business Stationery Design
Bundled Value Package
Included is; Business Card (Front and Back + QR Code), Letterhead (A4) MS Word Doc. files, Envelope (DL) or (C4),
Compliment Slip (Front), Folder (A4) or (A5)
High-resolution 300dpi (Full Bleed) print
ready PDF file Plus Free Source File
Delivery: 5 days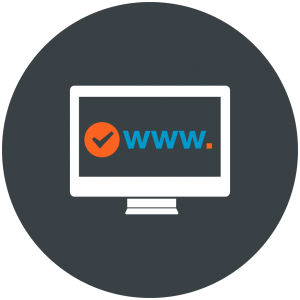 Web Design-Basic
Customised Web Design Services
This Package is Up to 5 Pages example;(Home, About Us, Our Products, Events, Contact Us)
Client Supplies all content; text, images
Responsive Designs
Delivery: 7-10 days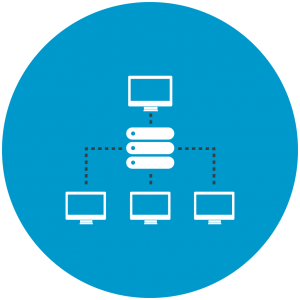 Web Hosting
Host your own website on our servers
For Advanced Users
Free & Dedicated Cpanel Access
3GB Disk Space & 30GB Monthly Bandwidth
Delivery: 24 hours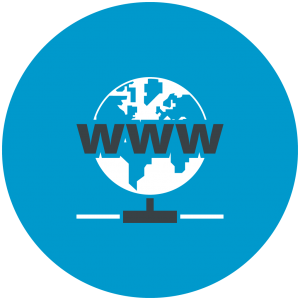 Web-Design Advanced
Advanced Web Design Services
Web Programming & E commerce
Call Us With Requirements for a Quote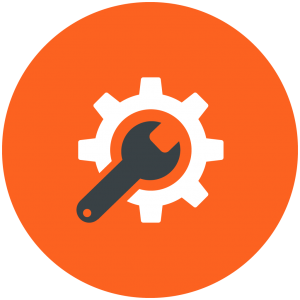 Facebook Business Page Set Up
Set Up a Business Facebook Page
Cover Design
Delivery: 3 days
***Please note that all our products & services require 100% upfront payment to start order processing!
Online Presence
If you don't have an internet presence, your customers aren't going to be able to find you when they need your services. Gone are the days where mere telephone directory listing was sufficient to get your business be found or noticed. Let us help with that, by giving your business an online identity and plug your business in the world's largest network, so that the right people can find you, and you will see your company grow.
Brand Identity
What is a Brand anyway?
A brand is the sum total of associations, feelings, attitudes and perceptions related to a company, product or service. It is a relationship with the customer and a promise to deliver a specific set of features, benefits and services.
A serious business owner would invest in a proper brand strategy, as this may determine your business success and dominance over your competition.
FIRST STEP
Do you have a company LOGO?
Why invest in a logo?
A logo a KEY creative element that conveys your brand identity as a company, together with your colour palette and slogan, they help your business STAND OUT against competition, and be memorable.
Professional
Look professional!
Get a business email address; it is one quick way to tell your customers you mean business.
Never Lose Credibility Again by Continuing to Use Generic Free Emails like Gmail, Yahoo, and Hotmail for your business, they say "first cut is the deepest!" Impressions are everything in business. You have probably already lost a few prospective customers along the way and you have not noticed. Interact with your customers in a more professional way and stay ahead of competition. Most leading companies use custom email addresses because it reinforces their company brand with every email they send.
Think about it, if your company name is Motswana and your email is motswana@gmail.com, are you promoting Gmail as a brand or your company.
If you are a small business trying to stay competitive, you need an email address that builds credibility and keeps you on-par with the biggest brands. It's time to set up your own email address! Place an Order NOW