We Inspire You and Your Business To Achieve Greatness
Lead the Pack!
Come, to Frays Cottage Web Services!
At Frays Cottage Web Services, our core business is helping your business succeed. We give you modern technological tools at affordable prices to help your business GET AHEAD and STAY AHEAD of your competition.
We are a team of passionate people whose mission is to provide you with business tools to solve your business problems with ease. We are obsessed with productivity!
VISION STATEMENT
To inspire our customers and local communities to prosperity through provision of comprehensive, cost effective and superior professional services!
We dedicate a lot of time into understanding our customer requirements and researching appropriate solutions. We then develop relevant and affordable products to inspire you, to give you the business tools on your journey to success.
Our target market focus is on small to medium enterprises (SME's) who are destined to greater heights, we bring to them superb value products to optimize their performance, improve on productivity and most importantly STAY AHEAD of competition. We look forward to partnering with business people with minds ahead of their time.
Frays Cottage Web Services is a division of Frays Cottage (Proprietary) Limited, a company incorporated in the Republic of Botswana. (Company Registration Number: CO2016/2138)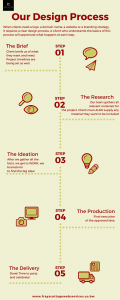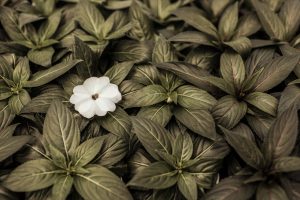 Affordable
We ensure our pricing is reasonable and one of the lowest in the market to enable you to GET AHEAD. We dream, speak and breathe cost containment!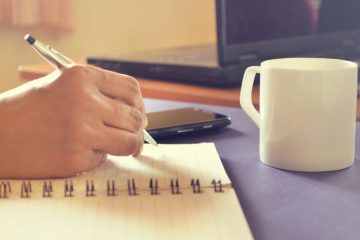 Comprehensive Product Offering
Our product offering ensures that we cover businesses in a variety of stages and sizes. Whether you're just starting out, have too many hats as a SME owner, our web solutions will ensure that you SHINE!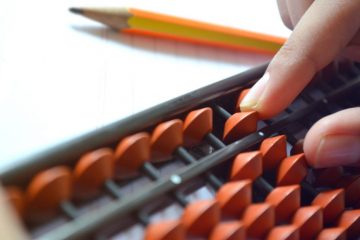 Amazing Results
Where do we deliver the most? In our customer's results. We pride ourselves in the art of delivery, our team has worked with companies from single-person startups to listed company executives and everything in between. We are sure you will be pleased with the result.